3D printing will save artifacts for future generations
14.12.2016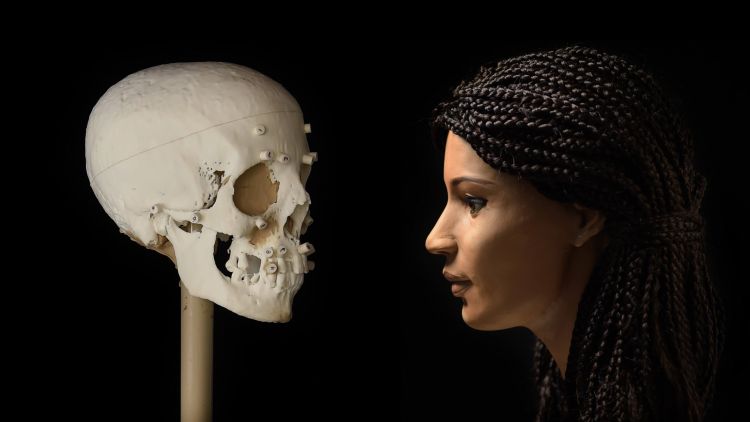 The usage of the 3D printing technology for saving artifacts started few years ago. In 2014, a certain device was printed specifically for the accurate transfer of the fragile remains of the whale, found in the Chilean desert, to the museum in Washington. Their age is 6-9 million years. They were not only brought to the museum without any damage, but also were successfully scanned in order to present the detailed 3D models to the public. This way, each user can print their copy for himself.
Reconstruction of destroyed cultural and historical monuments
Today additive technology is a powerful tool for studying, saving and reconstruction of objects of cultural heritage. The examples for that are numerous. In particular, the UNESCO initiative implies digitizing and 3D print recreation of all the architectural compositions of the ancient city of Palmyra, which was not so long ago completely destroyed by the militants of the Islamic State. The Institute for Digital Archaeology and the University Of Oxford Department Of Physics are already working on this project. Some of the world art masterpieces, such as the Arc de Triomphe, have been already restored.
Saving museum exhibits
In May this year, the representatives of Threeding started to scan and upload 3D models of the Egyptian archaeological finds. According to experts, this way they want to save the cultural heritage of ancient civilizations for future generations. The company has signed a partnership agreement with a renowned 3D scanners producer Artec Group and set to scan museum historical objects in Eastern and Central Europe. All models are placed on their web resource and are available for downloading and printing for a small fee.
In fact, it is not the first Artec Group participation in such kind of projects. The company is also interested in saving cultural heritage and making its contribution by creating high-quality 3D scanners that are capable of capturing the smallest details.
Reconstruction of the unique finds
Recently, the embalmed skull of the Egyptian woman Meritamun was found in the basement of the University of Melbourne. Careful scanning, modeling and 3D printing of the object let reproduce the appearance of the woman who lived at least 2000 years ago.
As mentioned earlier, the examples of additive technologies usage for the recovery and saving the cultural heritage are numerous. That is why now we may not worry that the ancient artifacts will disappear completely over time.