3D Print Art Gallery: have a look at high technology art
26.09.2016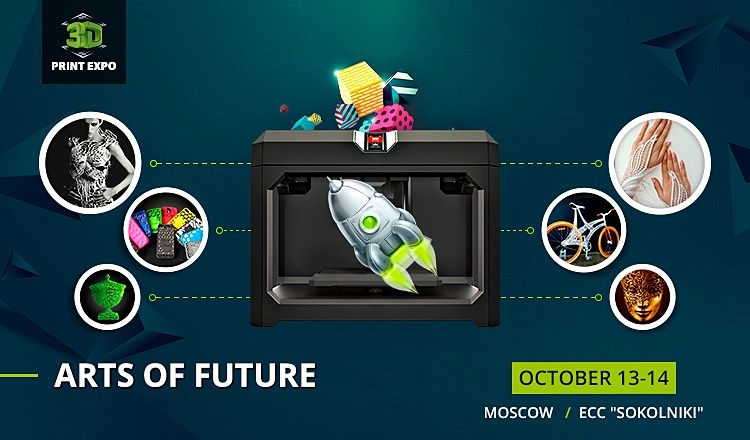 This year we have prepared a fascinating exposition for the guests of 3D Print Expo, which will change your attitude to art – 3D Print Art Gallery. From jewellery and home décor to fun art – look how additive technologies burst into our life and change customary art!
Many innovative art projects cannot be implemented with the help of traditional methods. 3D print opens up almost infinite opportunities for artists and designers. Today everyone can create complicated objects with high detalization. Such pieces of work will be presented at 3D Print Art Gallery and will undoubtedly amaze you with ingenuity.
You will be able to learn about application of additive technologies in different spheres:
abstract art;
interior design;
fashion design;
art objects and many other things.
Participants of our art gallery will be represented by leading global design studios, as well as young artists and experimenters.
Would you like to see 3D printed art objects with your own eyes? Come to Sokolniki on 13-14 October and have a look at the art of the future!