Additive technology in mechanical engineering: transport industry
06.10.2017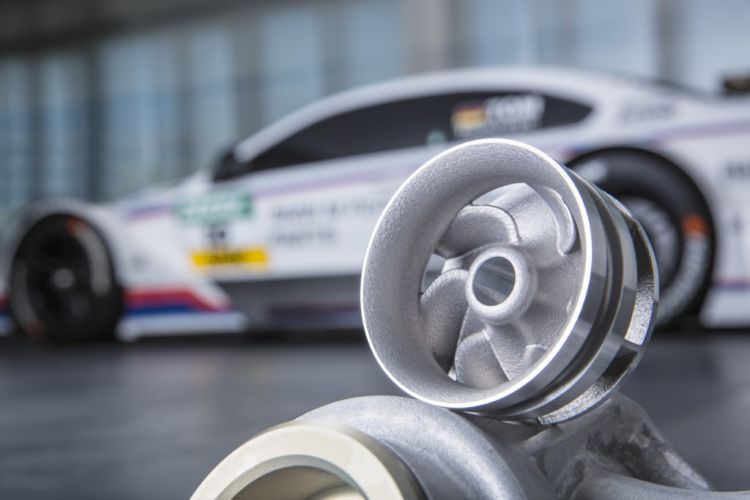 The introduction to engineering manual "Additive technologies in mechanical engineering", published by NAMI Federal State Unitary Enterprise, State Research Center of the Russian Federation, says: "Machines that build metal parts are truly the top of engineering art." Indeed, as 3D printing is an innovative and productive technology for the industry as a whole, so three-dimensional metal printing is a peak of general engineering development.
In which machine engineering areas additive technology is needed most?
Of all branches and fields of engineering, the highest additive technology profitability is registered in transport. This sector needs to reduce raw material production losses when creating complex geometry and increased density products the most. Data exchange speed between engineers, developers, designers, and others is of great importance here.
Transport engineering areas:
railway engineering and car building;
shipbuilding;
aviation industry;
space industry.
Even considering the fact that 3D printing improves efficiency of all these areas, the latter two benefit from additive production the most.
Additive technology use in aircraft engineering

3D technologies in aviation are used for scanning, modeling, prototyping and printing aircraft parts. One of the latest achievements is Israeli company Eviation Aircraft using 3D printers from Stratasys to create an electric plane prototype Alice, which can accommodate 11 passengers.
In Russia, this area is very actively mastered by the National Institute of Aviation Technologies. For example, a few years ago, NIAT OJSC carried out an experiment, replacing welded fuel injectors in an airplane engine with 3D printed ones. The result of the experiment was a defect ratio decrease, as well as a 17% product weight reduction.
Additive technology example in space engineering

Space industry applies 3D printing in two areas: for space vehicles construction in terrestrial conditions and as a way of creating various products in space conditions.
Perhaps the most significant recent achievement of Russian researchers in this field was the creation and launch of a 3D printed nanosatellite Tomsk-TPU-120 in the summer of 2017. It was developed at the Tomsk Polytechnic University.
Products are created by adding metal powder, metal wire, or metal fusion to where is needed. This approach, on one hand, allows to substantially save materials, and on the other hand, to increase processes productivity in a completely revolutionary way. What used to take months can now be done in hours. And the third thing, given by additive technology and impossible to obtain in any other way is the possibility of creating products of such shapes that no traditional technology could ever create.
Learn more on 3D Print Expo