Airball is a 3D-printed, light and squeezable table tennis ball
11.06.2014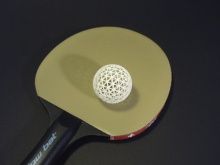 AIRBALL is the next generation of table tennis. It´s a 3D-printed, light and squeezable ball, which is fun to play and doesn´t break when you step on it or squeeze it inside your pockets.
The company behind this interesting idea, is Germany based Philipp Günther Design. The team is looking to raise €8,000 fund to create a new ball, which is stable enough to play, but also flexible & squeezable using 3D printing technology.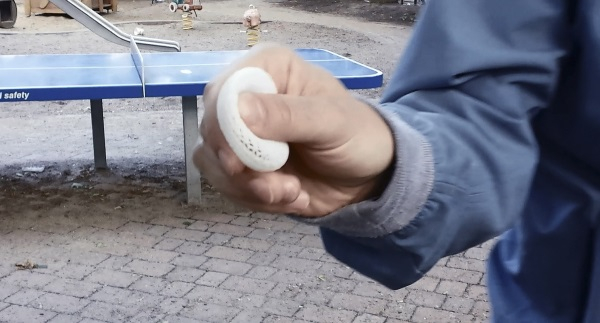 My goal is to design, 3d-print, and sell the first flexible & squeezable AIRBALL.
I want to use 3D printing technologies to make development easier & quicker.
Unique shapes & designs will animate various people to try out the new sports gadget and push table tennis to a new level.