Betonator: Russian 3D printer can build big houses
01.02.2018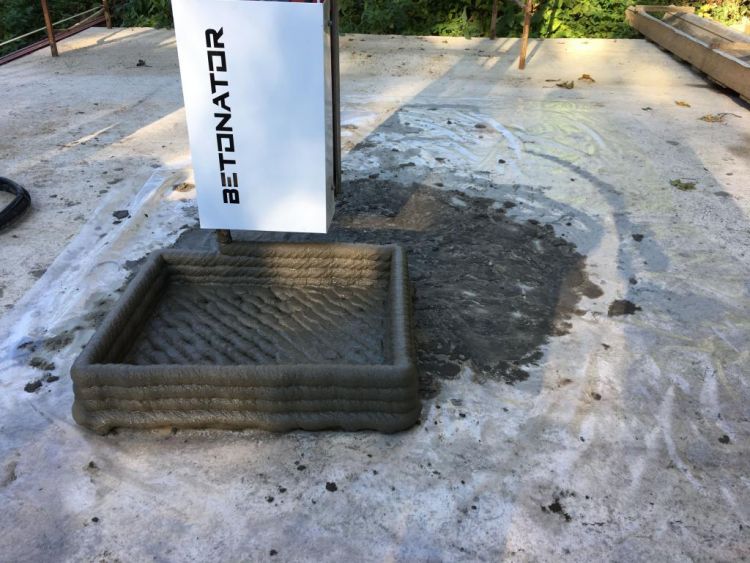 Russian startup Betonator plans to enter the market with a large-format 3D printer. The new device can print high-rise houses.
The head of the startup Alexey Fedoseev owns a construction company. He believes that modern 3D printing technology in the construction industry is not as effective as it could be. The problem is that mechanicians create printers, not engineers, who are directly related to the construction business.
---
The first Betonator 3D printer is based on a portal construction, which is placed on special rails along the foundation. The machine uses concrete and cement blends, creating 3 cm layers.
---
The printer captures an area of ​​36 square meters in the most compact form. To increase the working area, additional supports are used.
The device weights 500 kg, it costs 3 million rubles.
Subscribe to the news of 3D Print Expo 2017 on Facebook and VK!