Chinese 3D Printing Market to Triple & Reach $1.6 Billion by 2016
06.08.2015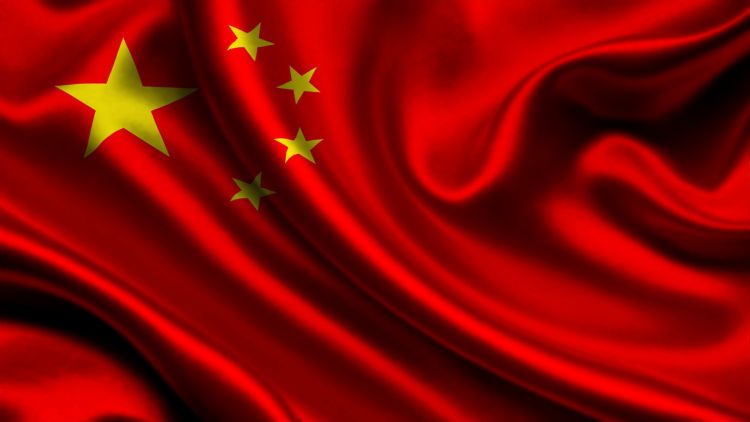 A new report by market research firm Researchmoz offers an in-depth analysis of the somewhat unexplored – for most Westerners – Chinese 3D printing market, including both total revenue estimates and an analysis of the most important market operators. The 107-page report, which cites China 3D Printing Technology Industry Alliance as a source, values the Chinese market to be worth 3.7 billion RMB at the beginning of 2015 (about $600,000) and, somewhat optimistically, estimates that it will grow to reach 10 billion RMB (about $1.6 billion) by 2016. This data is compared to the global market worth of $4 billion at the end of 2013 with YoY growth at 40% and the 2014 figure estimated to be close to $7.8 billion, with a CAGR growth rate of 32% between 2010 and 2013.
What might be particularly interesting about the report is the analysis of Chinese 3D printing companies. Researchmoz reports that China now owns 8.7% of the world's 3D printers and ranks 3rd in the number of 3D printing patents. Some domestic enterprises, which generally collaborate with local colleges and universities for R&D, have achieved a certain degree of industrialization, with Chinese-made portable and desktop 3D printers that have entered the European and American market.
For example, TireTime is a leading 3D printing enterprise in China. The company's desktop-level UP! series 3D printer is one of the leading global brands, with the overseas market accounting for 70% of the company's total revenue. The report then goes on to list and describe 19 Chinese enterprises that are actively involved in the Chinese 3D printing market, as well as several global companies that have direct interests in the Chinese market.
While the language barrier is sometimes an issue when dealing (and reporting) on the Chinese 3D printing market, the distributed nature of the 3D printing industry is likely to soon overcome it. Although the single license for this report costs $2,100, it might be a worthy price to enter a market with over one billion potential customers.
Adapted from 3dprintingindustry.com