Come to 3D Print Expo – Win a 3D-printer!
04.08.2015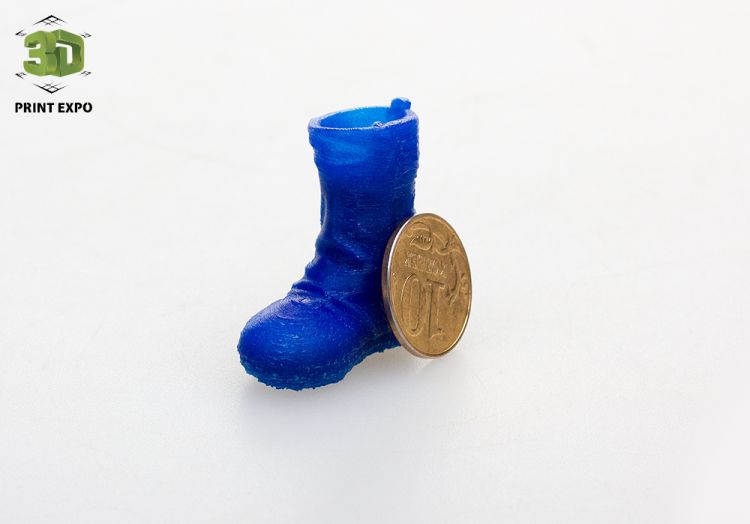 From 8 to 10 of October 2015, Moscow "Sokolniki" will be a place to bring together developers, suppliers and manufacturers, successful practices and beginning businessmen to discuss issues related to the 3D-industry.
Besides that visitors will have an excellent opportunity to see trends and hits in the world of 3D-equipment, the organizers will choose the lucky winner, who will become the owner of the 3D-printer Hercules Strong!

Hercules Strong is a 3D-printer from the Russian manufacturer. The device is equipped with a closed chamber for printing, a heated platform and an LCD-display. The printable area is 300х300х400mm. Due to its characteristics and performance, the printer can be used successfully at production plants. ABS/PLA and HIPS-plastics are used for printing.
The terms of the contest are simple: buy a ticket to any event by October 10 (11:00), automatically become a participant of the contest and wait for your "finest hour".
Exactly at 13:00 on October 10, via random.org site we will declare the winner to get a brand new 3D-printer from the Russian manufacturer Imprinta, as well as 10 kg of consumables.

An important condition for those, who want to get a prize, is personal presence at the exhibition 3D Print Expo on the day of announcement of the results.
Buy tickets in advance and plan your time!
We remind you, that 3D Print Expo is three days of intense and powerful program: October 8 is the business day; October 9 and 10 are visitors' days.
Within 3D Print Expo will be traditionally held the specialized conference, including reports of local and foreign experts and workshops - a visual aid for those who want to learn how to work with 3D-equipment. In addition, the organizers will surprise visitors with the fashion show of designer goods, suits and shoes, which were printed on 3D-printer, as well as an art gallery with the most unusual and interesting items, created by Russian and foreign authors.

The conference will take place during the first two days - October 8 and 9, the workshops will be held on October 10.