Expert: "Russia is going to expand its share on global industrial 3D printing market"
20.06.2017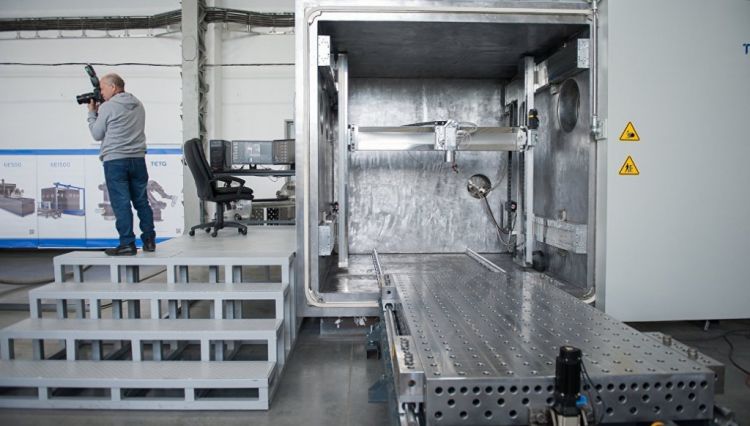 Alekseev, the head of The Advanced Research Foundation project group, says that Russia is going to increase significantly its share on the global industrial 3D printing market. Currently, its share is 1.5%. According to the expert, this figure is quite low, thus one should do everything possible to increase it.
explains that Russia is just beginning to form a 3D printing aspect. However, active implementation of additive technologies is prevented by a range of difficulties, including necessary investments in development and acquisition of 3D equipment.
Today, the country has few companies focusing on industrial 3D machines, expendable materials and quality control tools. Thus, to increase Russia's share on the world market, one should conduct the following:
► to establish centers for accumulation, classification and development of 3D printing knowledge;
► to organize a mass production of Russian 3D equipment;
► to develop specialized software for all additive production stages;
► to kick-start production of printing consumable materials;
► to develop regulatory documents;
► to create additive production quality control systems.
After implementing the above-mentioned points, Russia will have great chances to become one of leaders on the global additive technology market.