Joint venture RSPrint to offer customized dynamic 3D printed insoles
15.05.2014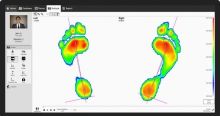 Belgian 3D printing company Materialise announced today the launch of a new joint venture with RSscan International, an expert in Plantar Pressure Measurement systems, called "RSPrint Powered by Materialise." RSPrint will create the world's first dynamic 3D printed insoles, customized to support the every move of an individual.
RSPrint will use RSscan's Footscan hardware and software for dynamic pressure measurements for the design of insoles and create advanced 3D printed insoles for individuals. These insoles take into account not only the shape of the patient's foot, but also the pressure distribution while walking and running."As a former athlete myself, I saw the the damage done when incorrect sports shoes were worn." said Jempi Wilssens, founder of RSscan International.
"I first started RSscan with the goal of helping others perform to the best of their abilities, injury free, through a better understanding of their footwear needs. With RSPrint, I feel that we are taking yet another step in the right direction by creating 3D printed, customized insoles that gives wearers the dynamic support needed, for every move they make."The company will be based in Paal (Belgium) in RSscan's newly opened building.
From May 13th to 16th, "RSPrint Powered by Materialise" will be present at the exhibition of Orthopedie and Reha Technik in Leipzig, giving attendees a first hand look at their technology.
The RSPrint Process:
Step 1: The foot is scanned using RSscans's Footscan system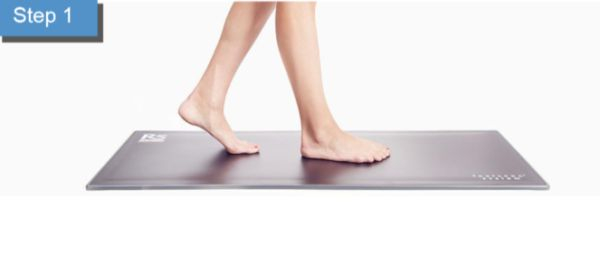 Step 2: Customized insoles are designed to meet the needs of the individual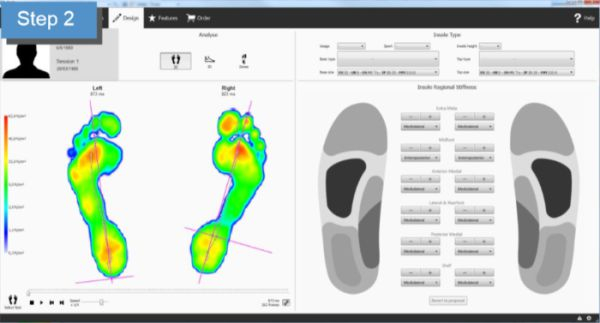 Step 3: The insoles are then prepared for the 3D printing process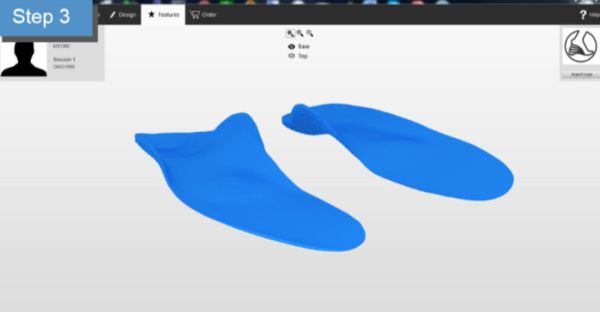 Step 4: The insoles are 3D printed and delivered.