Biolife4D plans to start 3D printing of human hearts for transplant
05.02.2018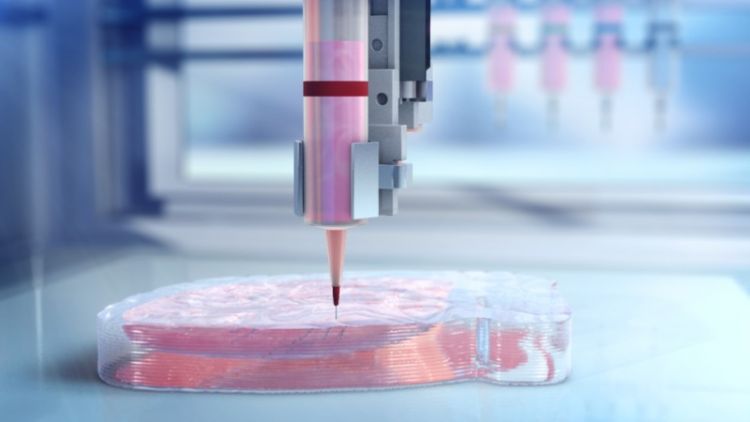 People who had a heart transplant operation live on average not more than 10 years afterword. And these years are full of risks to life. For example, body can reject the organ; drugs that support heart activity weaken the body's defense systems. Limited number of hearts that are suitable for transplant is still a key problem.
Biolife4D wants to solve this problem by 3D printing hearts using cells of the patient. If start printing new organs commercially, there will be no deficit of transplants.
If you recreate the heart using human cells, the new organ will not lead to a negative reaction of the immune system and can survive. The patient will not need to take special drugs for adaptation.
Creating a 3D printed heart includes several steps:
scanning the human heart with an MRI machine;
taking samples of blood cells and converting them into stem cells;
growing cardiomyocytes from stem cells;
mixing cardiomyocytes with nutrients and hydrogels to produce "bio-ink";
printing the organ.
Print only one layer of the heart in one session is possible. The base is a biodegradable scaffolding that completely copies the shape of the patient's organ. Experts place a printed transplant in it. After scaffolding is melt, the heart will be ready for a transplant.
Subscribe to the news of 3D Print Expo 2017 on Facebook and VK!