3D Fashion Show will feature collection of European designer Irina Tosheva
02.10.2017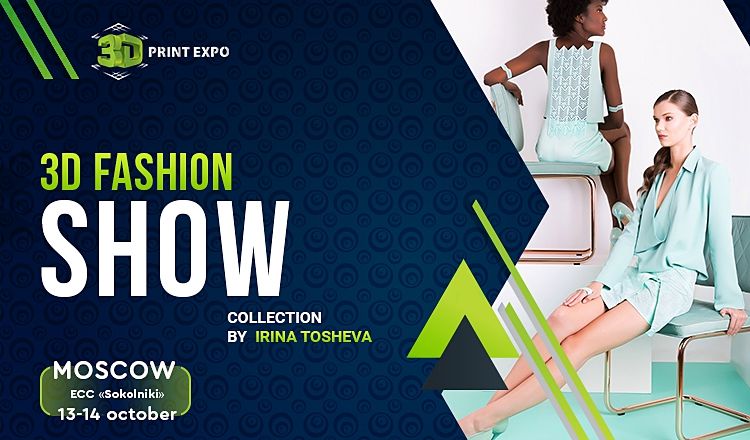 On October 14, as part of 3D Print Expo there will be an exclusive runway show of 3D printed clothes3D Fashion Show, featuring the collection of the Macedonian fashion designer Irina Tosheva!
She has Master's degree in clothing design of Accademia Italiana (Florence, Italy). Irina aims to create comfortable things. The design of her works is always minimalistic, bright and light. They are regularly represented on Fashion Weekend Skopje and local fashion shows.
In the Riza collection created together with the architect Nikola Kungulovski, Irina used elements made with the help of MK3D printer. The designer calls her collection a modern interpretation of the traditional Balkan outfit.
Attendees of 3D Print Expo will see the Riza collection, as well as the latest experimental works of Irina Tosheva
The event will also feature collections from the best fashion designers of the USA and Europe. Buy tickets to 3D Fashion Show >>>