New 3D printer Iro3D: compact, simple and cheap device
18.01.2018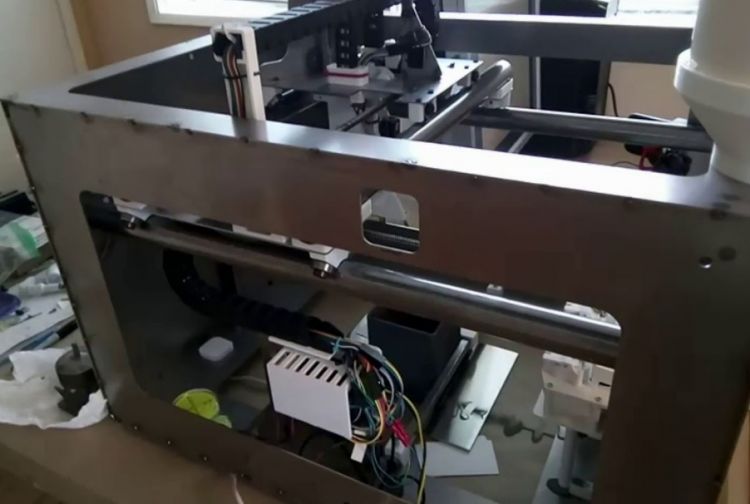 Iro3D has presented a 3D printer at reasonable price that manufactures metal products. The device has a simple construction; consumables are metal powder or sand. This model creates steel products that don't require much treatment.
Apart from metal products, the printer makes sand molds – support structures where final models are sintered.
Working stages of the printer:
container setting;
sand and metal powder layering;
container closing;
placing of a product in the chamber;
sintering.
Such 3D printing system has several advantages: no composites are needed, sand sifting residues can be used one more time, the absence of hotends, ventilators, thermistors, and thermistors.
Compared to other 3D printers available on the market, this one even looks like a toy. However, that doesn't make the model less safe. By the way, it is cheaper than other more powerful devices.
Subscribe to the news of 3D Print Expo 2017 on Facebook and VK!