Standards in Additive Technologies: Presentation by Alexandr Prohoda
25.09.2019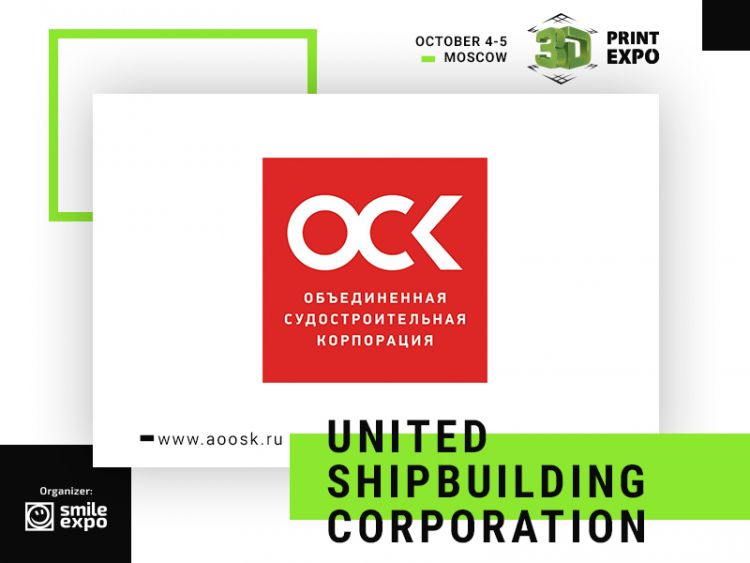 What standards are used in the additive production today and what are their peculiarities? Alexandr Prohoda from United Shipbuilding Corporation will share this information with the attendees of the seventh 3D Print Expo.
Alexandr Prohoda is heading the project of the Department of technical development at the largest ship-building corporaion in the country.
United Shipbuilding Corporation is a Russian holding uniting 40 design studios and specialists of the R&D centers, ship-repairing and machine building companies and dockyards.
The corporation is considered to be an absolute leader in the vessel building industry. It is designing, constructing and creating ships for the Russian Navy, also exporting them in other countries.
Company specialists are involved into:
marketing research;
development of technical specifications;
design;
engineering processes preparation;
construction, supplying, servicing of objects.
Alexandr Prohoda will become a speaker at 3D Print Expo 2019. He will make a presentation titled: "Standards in additive technologies" answering questions from event guests.