Local Motors gets billion dollars for the development of 3D printed cars
10.01.2018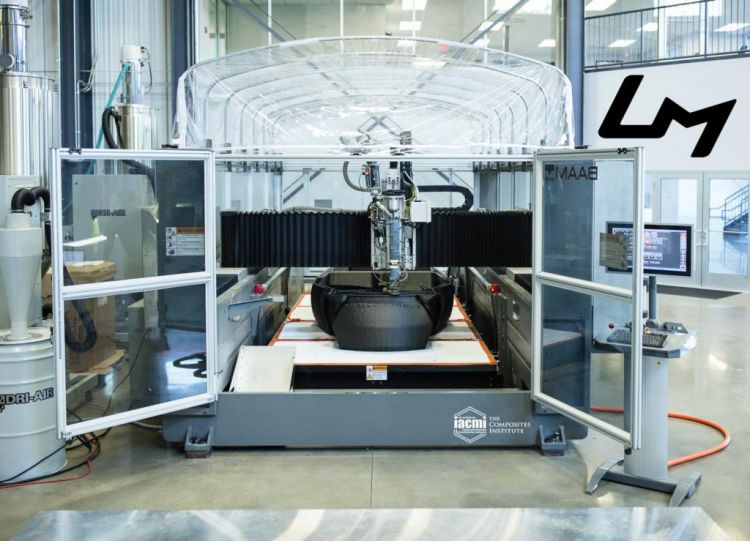 The American automaker Local Motors is known for creating vehicles using 3D printing technologies. The company managed to get a good profit signing a partnership agreement with the transport organization Elite Transportation Services (ETS) this year.
According to the agreement, funding of the purchase, lease and technical support of Olli mini-basses worth $1 billion by ETS customers is planned. Users will be able to rent the transport for a long time due to this financial support.
Olli is equipped with the IBM Watson's IoT for Automotive system. Artificial intelligence drives instead of the driver. The capacity of the bus is 12 passengers. The first route was plotted in Berlin a year ago, plying the center of Euref Campus.

In addition to such a large deal, another $20 million one was concluded with the Xcelerate car dealer. Under the terms of the agreement, financial support will be provided to local transport operators who are interested in buying autonomous minibuses on credit for 7 years.
Subscribe to the news of 3D Print Expo 2017 on Facebook and VK!