Irina Tosheva's latest collection flaunts 3D printed pieces made on a Zortrax 3D printer
06.06.2016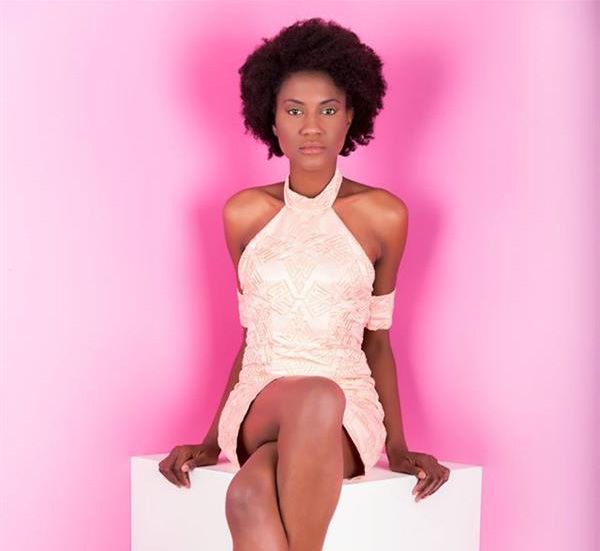 Macedonian fashion designer Irina Tosheva has used 3D printing to create unique pieces for her latest collection, "Riza", which has been showcased at events in Kosovo and Macedonia. The designer worked with MK3D, a Macedonian 3D printing service provider, to print the pieces on a Zortrax 3D printer.

Although today's rainclouds might suggest otherwise, summer is virtually upon us, which means putting those wooly jumpers back in the cupboard and whipping out your shorts, sandals, and 3D printed dresses. That's what Macedonian fashionista Irina Tosheva is doing at least, as she takes her unique 3D printed fashion collection to various catwalk events around Eastern Europe.
Tosheva's new collection, titled "Riza", is strongly influenced by traditional Balkan dress, but incorporates unique 3D printed elements into both its jewelry and clothing pieces. The unusual outfits, which favor shades of light rose, jade, lilac and pale yellow, were first seen at the beginning of April at an event in Pristina, the capital of Kosovo, and have since been spotted at Skopje Fashion Week in Macedonia and other events.


Many elements of the collection are actually collaborative works between Tosheva and aspiring architect Nikola Kunglovski. Together, the pair researched traditional Macedonian ornaments, before incorporating elements of those items into digital 3D sculptures. These creations were then transformed into sketches for jewelry, clothing, and bag designs.
Tosheva wanted these traditional yet futuristic pieces to be 3D printed. Not having a 3D printer themselves, however, Tosheva and Kunglovski sought the help of DejanBrazansky, a 3D printing expert at local 3D printing shop MK3D Printing, who was able to turn the 3D designs into 3D printable files. Once the designs were checked for errors, they were then sliced and sent to a Zortrax M200 3D printer using Zortrax's Z-SUITE software.

The entire 3D printing process for the trendy pieces lasted around 200 hours, during which almost 2kg of various shades of Zortrax Z-ULTRAT filament was used up. The MK3D team opted for a 0.14 mm layer thickness, to ensure perfect accuracy and to enable the pieces to be printed thin and light—ideal for integration with fabrics.

Zortrax, founded in Olsztyn, Poland, has previously offered its 3D printing technology to other fashion designers. In 2015, the company worked with Dutch designer Iris van Herpen, whose 3D printed dressesand other pieces have frequently grabbed headlines in both the fashion world and the tech blogosphere. According to Zortrax, the 3D printer company is enjoy healthy sales, with its M200 desktop 3D printerrecording three times as many sales in 2015 than in 2014.