Studio aRks 3D created collection of sexy 3D printed bikini
05.07.2017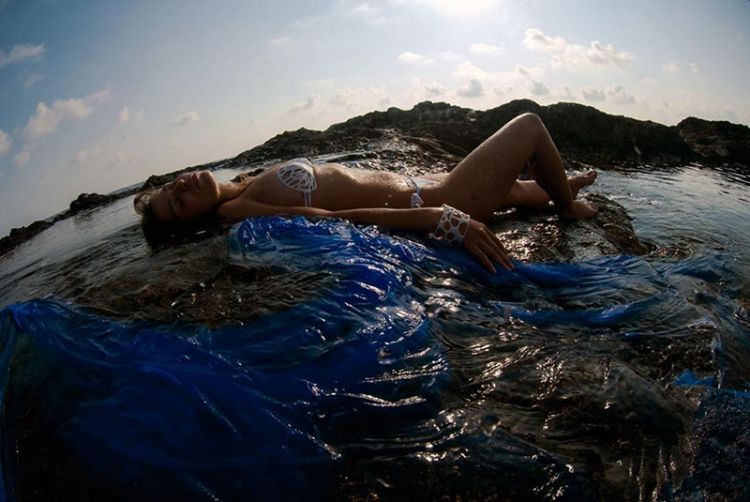 Additive technologies have long been used in design. However, no one has ever printed swimsuits on a 3D printer. Studio aRks 3D was the first one to do it. Recently, it has released a series of stylish and sexy bikinis printed on a FDM printer.

The Coral collection authors say that 3D printed swimsuits perfectly fit the figure, have unique design and do not cause irritation. They are made of PLA polymer and a flexible PLA-based composite.

The printed elements have minimal thickness and excellent flexibility. To make plastic swimsuits fit tightly to the body, designers used cotton inserts.

The Coral collection would be incomplete without stylish 3D printed accessories.

Swimsuit from aRks 3D is an excellent design solution, but girts will unlikely agree to wear an innovative bikini on the beach. Due to delicate design, swimsuit almost does not hide intimate zones, and PLA plastic has the property of decomposing. So there is always a chance that the "coral" bikini will dissolve at the most inappropriate moment.