Technology from Divergent 3D to revolutionize car manufacturing
11.05.2016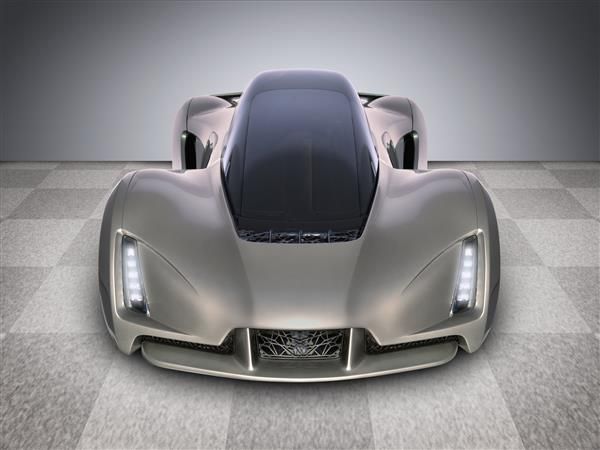 Specialists from Divergent 3D have presented their own method of automobile construction – development called Node that allows creating chassis faster and inexpensively using additive technologies. With the help of 3D printer the company has designed a light-weight car, which has been acknowledged to be the best at North American Technology Innovation Award 2016.
In order to implement the idea of creation modular vehicles researchers from Frost & Sullivan launched the project Divergent 3D. In 2015 specialists introduced the unusual development Node – a method of manufacturing chassis with the help of patented technology of metal 3D printing. Special laser sintering creates a light, strong and long-lasting modular construction, on the basis of which a modern car can be assembled.




The innovative method of manufacturing frames allows spending less time, energy and consumable materials on creation of reliable chassis in comparison to traditional way of manufacturing. Besides that materials for frames don't need additional mechanical processing, meaning that modular construction assembling gets much easier and does not require using expensive equipment.
Innovative approach towards chassis production can be used for manufacturing any types of vehicles, which makes Node a really revolutionary development for the whole automobile industry. In addition, the printed construction is very light, which substantially decreases the weight of the car itself, meaning that it will simultaneously reduce the volume of exhaust fumes. And expenses on manufacturing such supercars are 10 times lower than the cost of designing traditional models.
According to specialists from Divergent 3D over the next few years Node technology will be used by all leading representatives of car industry in the USA, Asia and Europe.
Industry experts have already paid attention to this development. Divergent 3D's modular car has recently won the North American Technology Innovation Award 2016. Specialists highly appreciated the project of the company, having thoroughly analyzed innovative structural manufacturing.