Titomic Kinetic Fusion: how to print a bicycle frame in 30 minutes
14.09.2017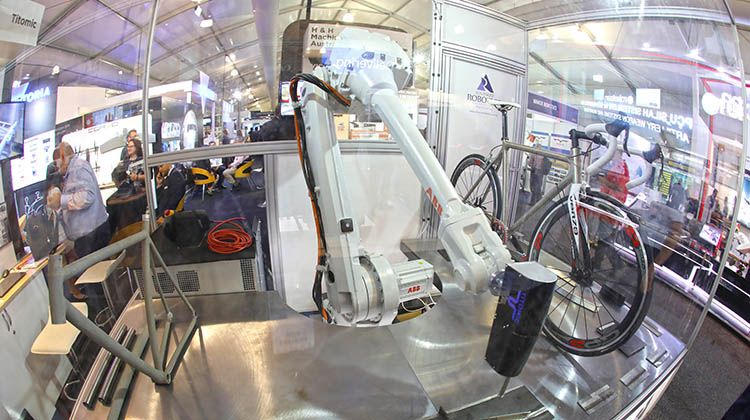 Titomic company from Melbourne in cooperation with the Commonwealth Scientific and Industrial Research Organisation have developed the Titomic Kinetic Fusion technology. Its specialty is metal powder being applied to the substrate with lasers, without melting or sintering processes. The material is built up by plastic flow. In some way, it's like cold bonding. What's convenient, is that 3D printers, for example, can print bicycle frames in 30 minutes.
The country has huge supply of mineral sand that contains titanium. The company chief engineer Jeffrey Lang said that thanks to these resources, Australian titanium industry could become more competitive. Future plans include becoming the world 3D printing center. The only thing that can intervene with that is lack of a well organized infrastructure.
The company is going to open a workshop for 3D printed products manufacturing by the end of this year. The first three months of work will be devoted to testing a new large-format 3D printer.
Now Titomic is attracting investors for development of metal 3D products printing.
;
Subscribe to the news of 3D Print Expo 2017 on Facebook and VK!