Robotized 3D printers will build plastic houses in future
18.08.2016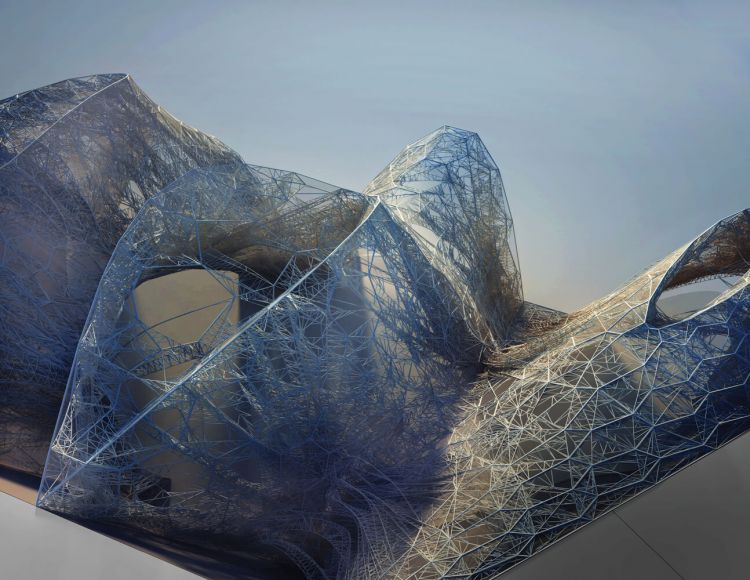 British students from the Architectural Association School of Architecture said that it was robotized 3D printers that would build houses in the near future. Besides, plastic will be used as a consumable material.
Young inventors told that the implementation of such an innovation would allow to avoid traditional limitations in the building area and to create offbeat constructions with interesting geometry. The team of students even presented several types of netlike sections, which can be printed of plastic. Due to the fact that Architectural Association representatives used 3D printer with a mechanical manipulator, they managed to build innovative constructions very fast.
It is interesting that such a construction method will also allow to make balanced building complexes in the same style. If it is necessary, robots can remove certain sections, remake them and build more appropriate options.
Moreover, fast printing of plastic constructions will allow to solve two issues at once: PET waste pollution of environment and lack of housing for people with low month revenue.
The implementation of 3D printing plastic constructions concept is still limited with a small amount of free architectural forms that can be built in such a way. Besides, it is still more convenient for companies to use traditional construction methods. However, it is possible that additive technologies will be more rational in future, and the idea of British students will be actually relevant.