Car manufacturing and 3D printing technologies – from bicycles to electric cars
12.09.2018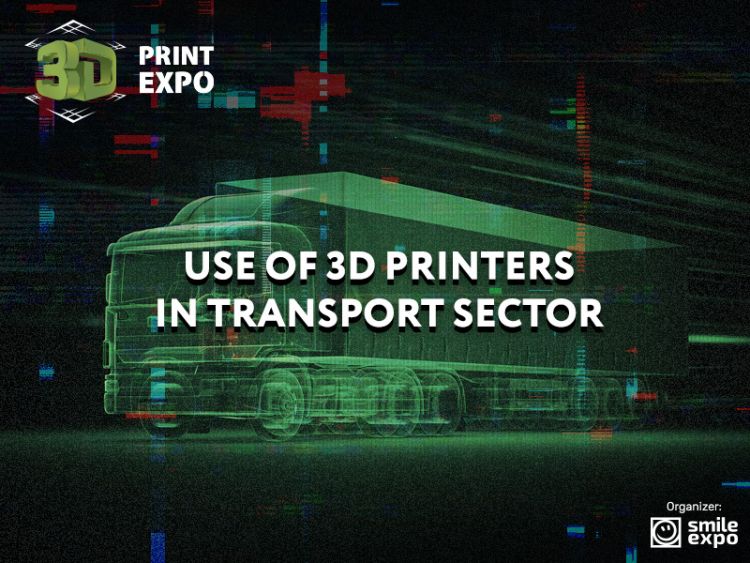 The simple, cost-efficient, and non-waste 3D printing technology is actively used in manufacturing, medicine, construction, and cinema. Its use cases include the creation of bionic prostheses, printing of human cells, construction of buildings, and the production of rocket and car parts. So how is 3D printing deployed in the transport sector today?
Printing of car parts by General Motors and electric bicycle by Volkswagen
With the support of 3D Autodesk software developer, the well-known automobile concern General Motors is actively integrating additive technologies in production. The company plans to expand the line of 3D printed parts. It mainly aims to use additive technologies for batch production of parts for new models of electric cars.

Over the last two years, General Motors managed to save $300,000 thanks to the use of 3D printers to produce work tools.
Volkswagen also uses additive technologies to manufacture transport vehicles. With the Concept Laser X Line 2000R, the company helped the Slovakia-based Kinazo Design to develop the world's first 3D printed electric bicycle. 3D printing with aluminum allows making every detail of the frame original, reducing production time, as there is no need for welding. In such a way, there will be a possibility to 3D print customized electric bicycles taking into account the peculiarities and organization of the body.
The X Line 2000R 3D printer is deployed for the industrial car manufacturing and uses the laser-based powder-bed fusion technology.
New 3D printers and fusions for car manufacturing
Manufacturers of 3D printing equipment are trying not to lag behind the market needs. For example, the UK-based Titomic announced the release of the printer intended to produce metal parts for the manufacturing sector. The machine is expected to be the largest in the world and can be used in the car industry and ship construction.
The printer is 9 meters in length, 3 meters in width, and 1.5 meters in height. Developers state that it can easily replace around 50 workers. The printer boasts a terrific speed being able to print 45 kg/h, which significantly exceeds the parameters of current devices. It can print a bicycle frame just within half an hour.
The demand for original, strong, and cost-efficient metal fusions is also growing. This year, Metalysis has presented an aluminum-scandium fusion for 3D printing, which is currently used in the production of large appliances but is rather expensive. Metalysis reported that it developed its own modular electrochemical technology that allows reducing manufacturing costs. This fusion has gained popularity thanks to its strength and unusual lightness.
Thanks to advantages of 3D printing, a growing number of car manufacturers gets interested in the new technology. Today such companies as Audi, Volkswagen, General Motors, and companies that construct rockets and sea vessels are using 3D printers.