General Electric brings 3D printing to its first plant in India
08.05.2014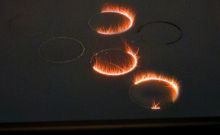 Additive manufacturing is transforming the way manufacturing is done throughout the world. At General Electric (GE), researchers have been using new technology in additive manufacturing for over 20 years. GE has a full-scale additive manufacturing facility in Cincinnati, Ohio, focused on the development and scale up of new alloys, processes and parts for additive use. Meanwhile GE is globally investing in 3D printing.
GE's first manufacturing plant in India will become operational by the middle of this year. Spread over a total area of 68 acres at Chakan, Pune, the unit will manufacture a range of diversified projects, such as engines, turbines and jets, fitted with 3D printed parts and components.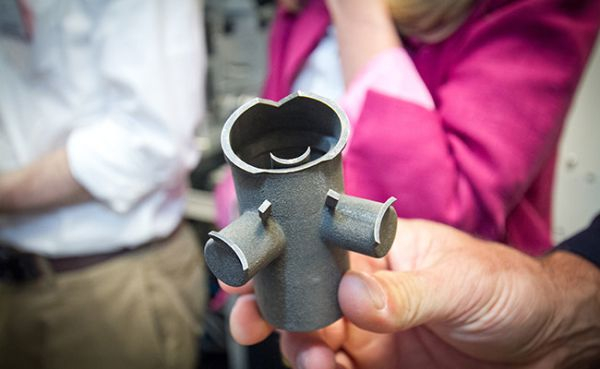 GE is investing about $200 million to build this new manufacturing facility, where it will install its first 3D printer. According to Thomas Mitchell, General Manager of Global Supply Chain for GE Power & Water's Distributed Power business, GE India will start with printing plastic parts and then manufacture metal components with 3D printing.
Instead of using traditional casting and welding techniques, GE uses additive manufacturing to mass-produce some critical compoent to be used in thousands of jet engines. The additive manufacturing process helps the company to manufacture complex parts cheaper and faster.
3D printing "makes unique shapes with high tech material, in a quick period of time, that is worth my time, and a lot of investment", said Jeff Immelt, GE chairman and CEO.
The s facility will focus on energy products and parts and components for power generation, transmission & distribution as well as measurement and control. GE India plans to hire over 2000 employees for this facility.