Siemens develops online platform for 3D printing
22.06.2017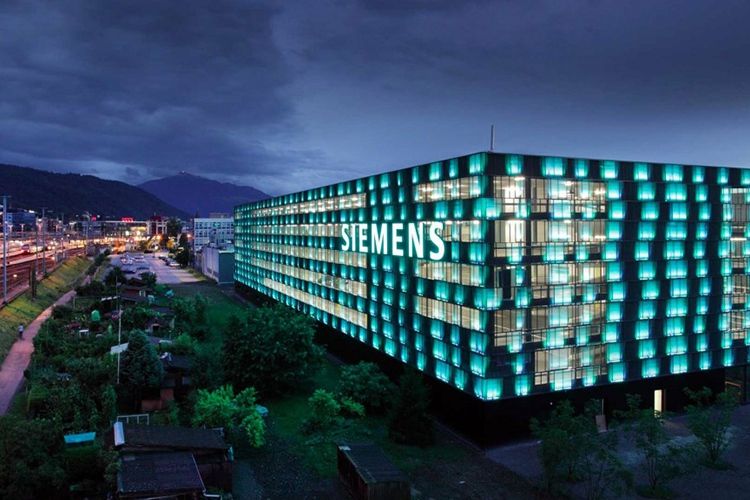 In the spring, during the annual industrial exhibition in Hanover, Siemens revealed its plans to launch an Internet platform for the design and 3D printing of customized objects. And recently, the company has disclosed the details of the new project.
According to its representative Zvi Feuer, the new service will provide tools for:
industrial design of 3D objects;
additive production;
consulting.
Each of the directions will allow the company to attract certain target audience. Thus, Siemens will cover almost all important segments of the 3D printing market.
The first function, industrial design, will allow users to design high-quality prototypes, reshaping regular design of objects and seek new approaches to the development of models.
The second function, additive production, will help to establish communication between producers and customers of 3D printed products. Thus, airlines will be able to purchase parts or components of the aircraft using the platform. Siemens offers a more organized and reliable business-to-business system, which will be much more profitable to use compared to searching for customers or contractors on your own.
And, finally, the third function, consulting, is designed for companies that want to use additive technologies, but do not know where to start and need expert help.
The company noted that anyone who wants to get access to the platform services will have to undergo verification and receive a certificate. These measures are necessary for ensuring security and high quality of services.