Anton Lepestov From CSOFT is a Participant of "CAE for Additive Technologies" Roundtable Discussion
24.09.2019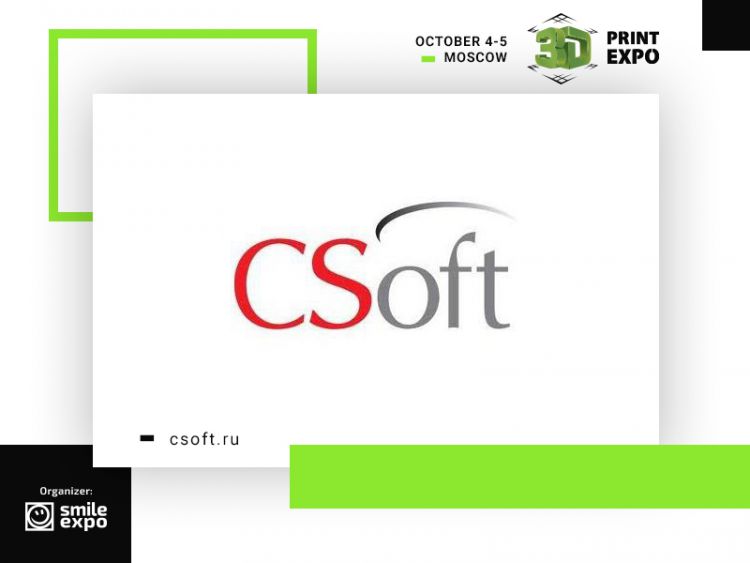 Expert discussion "CAE in additive technologies – the market of solutions for future" at 3D Print Expo 2019 will involve a project manager of CSOFT Anton Lepestov.
Anton Lepestov is a top specialist in integration of CAD/CAM/CAE systems in machine building, including the metallurgical complexes and machine-building enterprises. Technological processes: welding, stamping, fusing and 3D printing.
Anton graduated from the Moscow State Technical University and currently works as a project manager at CSOFT – the company offering consulting services and integrating complex solutions in automated design systems. In addition, specialists of CSOFT are conducting the technological preparation for production, document workflow and geoinformation systems.
The team is carrying out the analysis, choosing the most efficient hardware/software solutions, developing CAE concepts, supplying and adjusting the automated systems. Company solutions include the best Russian and global products from CSoft Development, Bentley, Oracle, CEA Technology, Siemens, Canon and many others.
Anton Lepestov from CSOFT will participate in the roundtable discussion dedicated to CAE in 3D printing that will take place on October 5 at 12:00–13:00.